Don't Buy Commercial Solar in Adelaide before reading the Industry Secrets Revealed in our FREE Ebook that are costing people just like you thousands of dollars.
Commercial Solar Adelaide
Established in Adelaide, Electrical and Solar Solutions Pty Ltd are the Adelaide specialists in Commercial Solar Systems. We have sold and installed more than 4000 solar systems throughout Australia. When you buy commercial solar systems through Electrical and Solar Solutions, you can rest assured knowing you are dealing with the same company from sale fo your commercial solar package through to installation. 
OUR BENEFITS
Over 10yr Experience

Accredited Installers

Accredited Designers

Licensed Electrician

Smart Energy Council Member
OUR GUARANTEE
Satisfaction Guaranteed
15yr Warranty on Panels
10yr Warranty on Inverter
Compliant Electrical Work
Quality Workmanship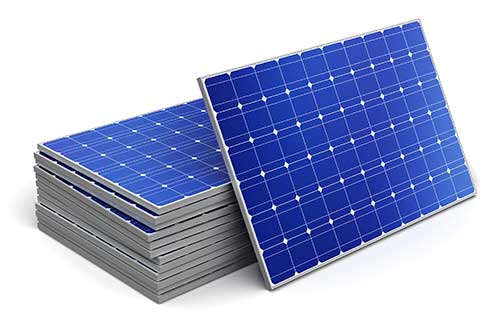 Commercial Solar Package
Our commercial solar packages are a fantastic option if you're looking to reduce operating costs of your business. We have commercial solar packages ranging from 10kw through to an incredible 200kw system.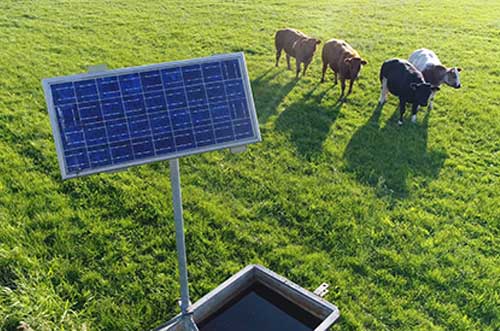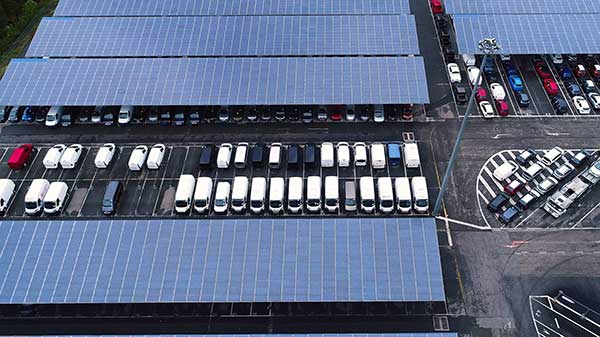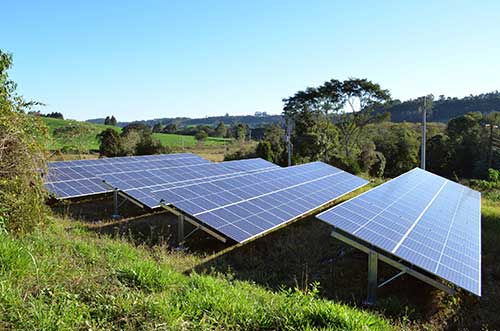 Solar Farms
The development of Solar Farms has exploded throughout Australia. Our team of Licensed Electricians and Accredited Solar Designers are South Australia's first choice for large scale Solar Farms.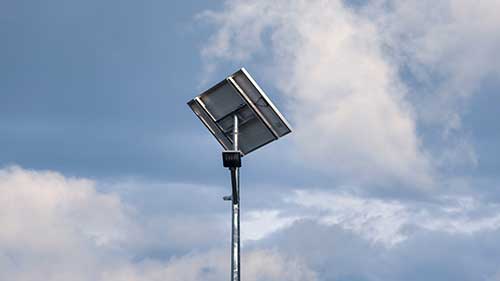 Get Your SOLAR QUOTE TODAY
Don't  delay replacing your traditional energy with our premium solar systems any longer. Every day you delay is costing you money. Buy Solar toady and start calculating your savings. 
Adelaide's Electrical & Solar Solutions Pty Ltd offer Australia's most trusted commercial solar systems throughout South Australia. In addition to our commercial solar packages, we have a range of other products to suit your solar needs.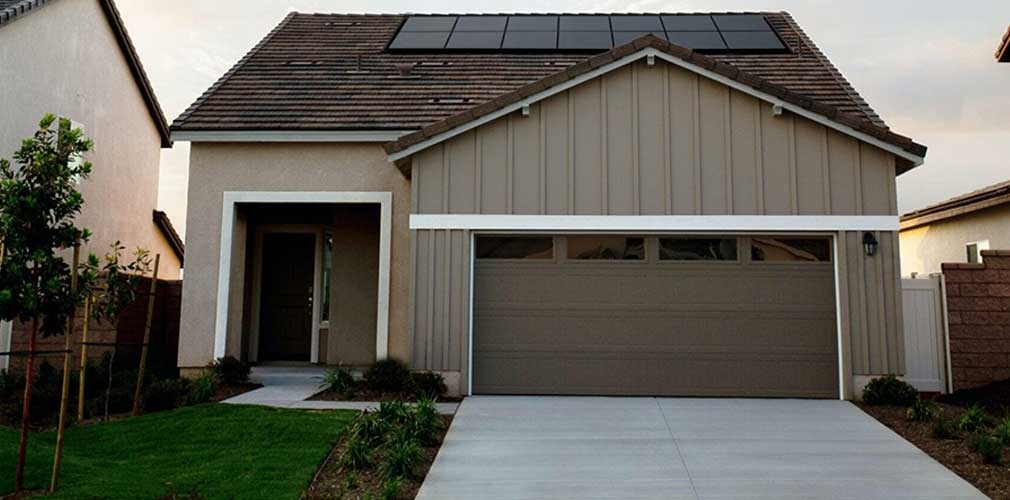 Make your investment work for you by drawing the energy for your home from the sun. Turning to residential solar power means you can reduce your power bills while avoiding the increasing cost of drawing power from the grid. Buying Residential Solar for your home in Greater Adelaide or Regional South Australia will save you money and reduce your environmental footprint. Check out our Solar System Packages with a range of Solar Panels, Solar Inverters and Solar Batteries to choose from.
RESIDENTIAL SOLAR >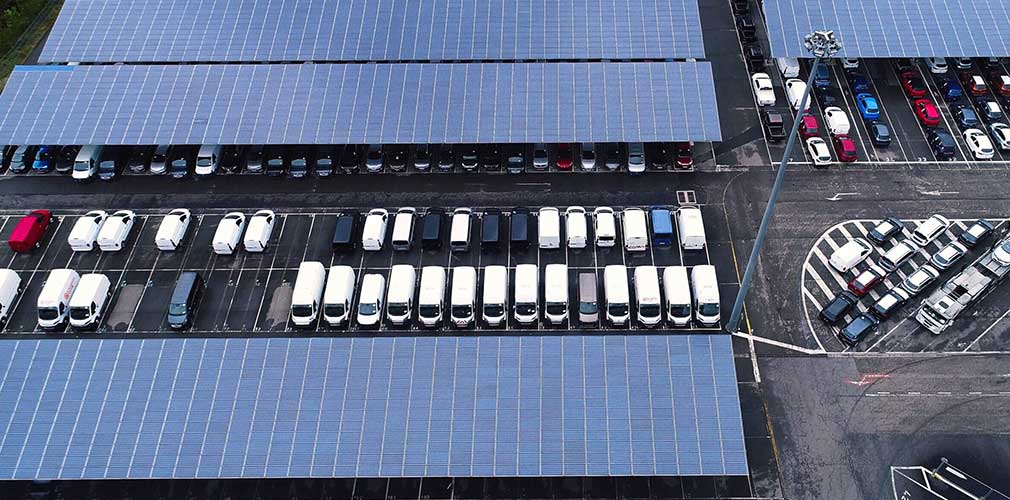 Are you considering switching to solar power for your business? Have you been thinking about building a solar farm or using solar for your agricultural property.  If so, you have come to the right place! When it comes to commercial solar installations, Electrical & Solar Solutions is second to none. We have a customised cost-effective plans for our various customers.
From the heart of South Australia is one of Australia's rapidly growing prominent solar energy companies. Electrical & Solar solutions is a highly-trusted company, with staff and offices stationed in the east of Adelaide. We specialize in commercial solar power installations for all business and agricultural needs, both big and small. Our commercial solar installations not only help lower your operating costs; your property value will see an increase too.
COMMERCIAL SOLAR >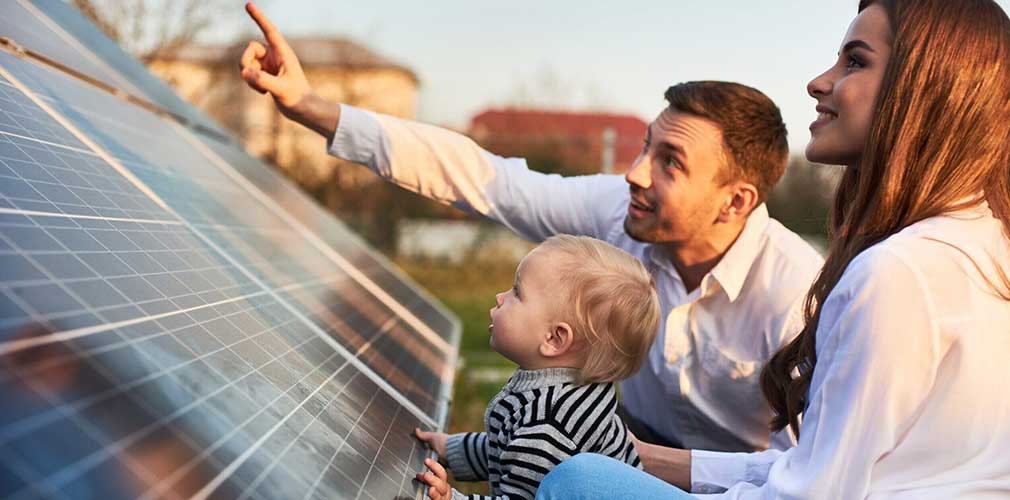 Our portable solar solutions are compact and easy to use.  Purposefully designed to withstand the harsh weather conditions of the Australian climate, our portable solar panels are perfect for your next adventure. Each of our portable solar systems uses mono-crystalline solar panels, suspended on durable aluminium framing. These systems are available in portable solar packages with deep-cycle batteries and battery boxes. No matter where you're planning your next adventure, our portable solar systems will keep your family connected to all your necessary electrical needs. Whether you need solar panels for camping or solar panels for caravans, our portable solar will give you peace of mind.
PORTABLE SOLAR >