Ultimate Commercial Solar Package for Businesses Wanting To Reduce Overheads!
Purchasing a commercial solar package for your business today can reduce your electricity costs, helping your business increase profit margins. Start experiencing the savings now by selecting one of our Premium Commercial Solar Packages. Our limited-time offer is helping South Australian's Businesses Save Money.
South Australian's have the highest energy prices in Australia and some say the world, crippling business owners and leaving cutting into their profits. These extremely high prices are coupled with Australia's least reliable energy grid. Making the switch to one of our commercial solar packages today will dramatically reduce the price of your electricity, provide backup power when required and give you more money to enjoy life with the ones you love.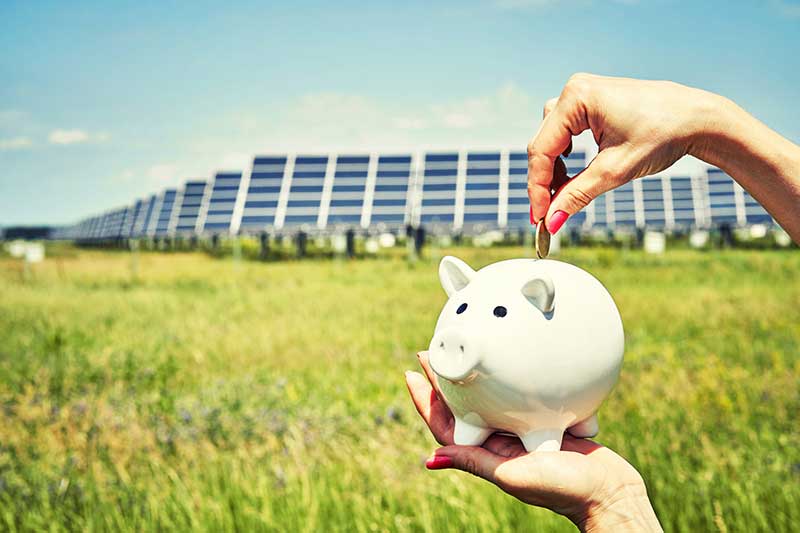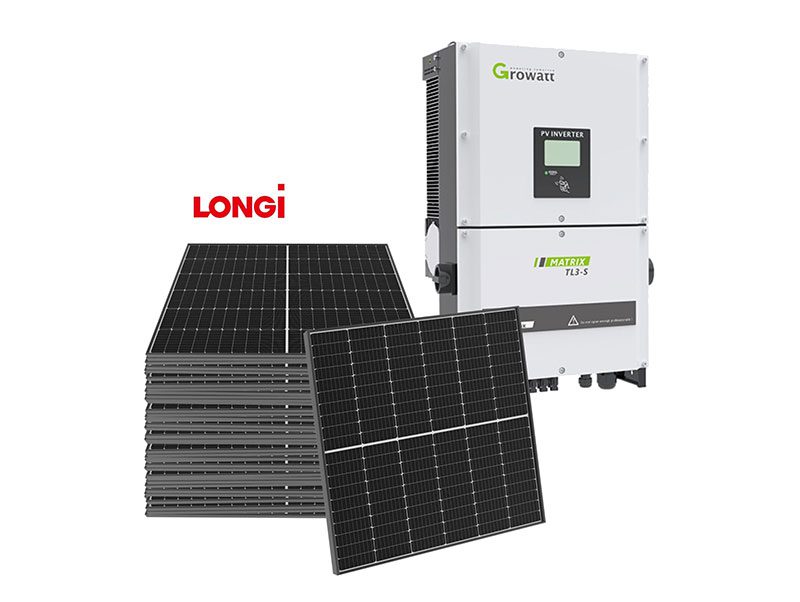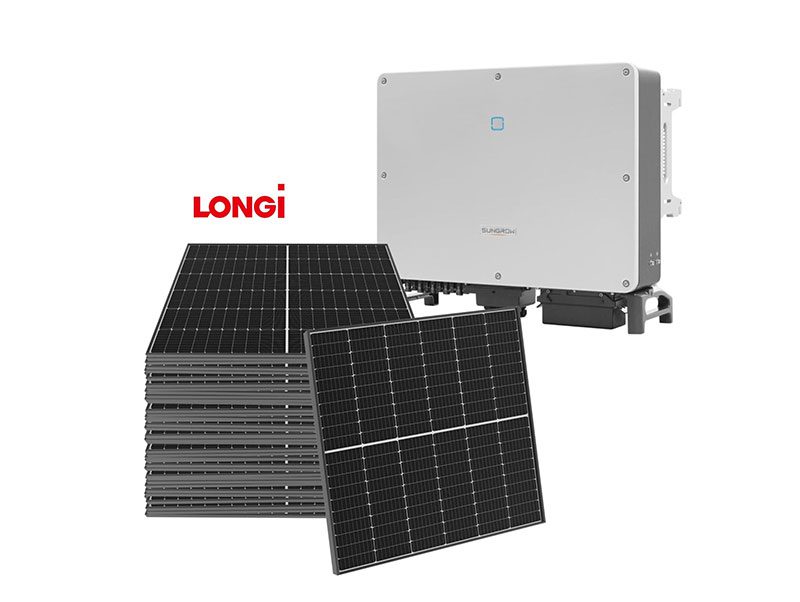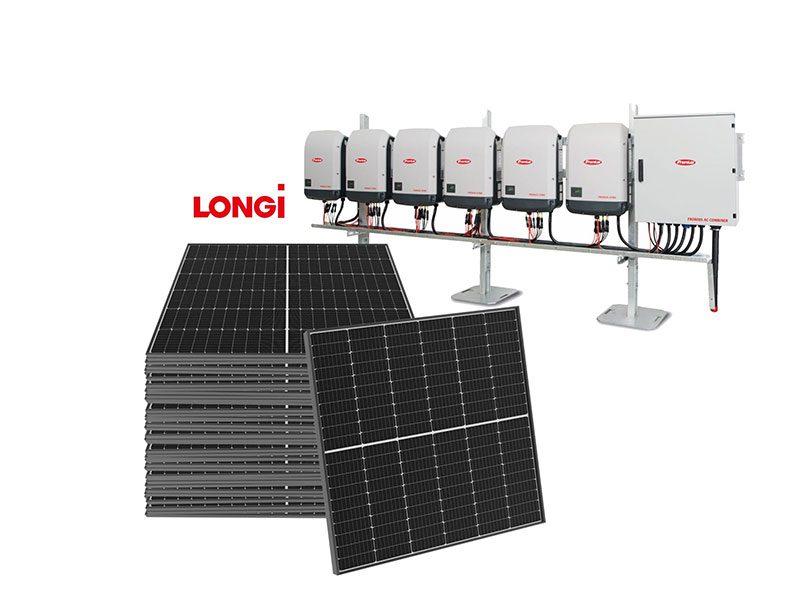 Commercial Solar Packages
Our Commercial Solar Packages combines the solar panels with a various inverters. Our Solar Packages come with our complimentary 12 Month Care Plan for your peace of mind.
• 25 years Panels Performance Warranty
• 10 years (5+5) Inverter Warranty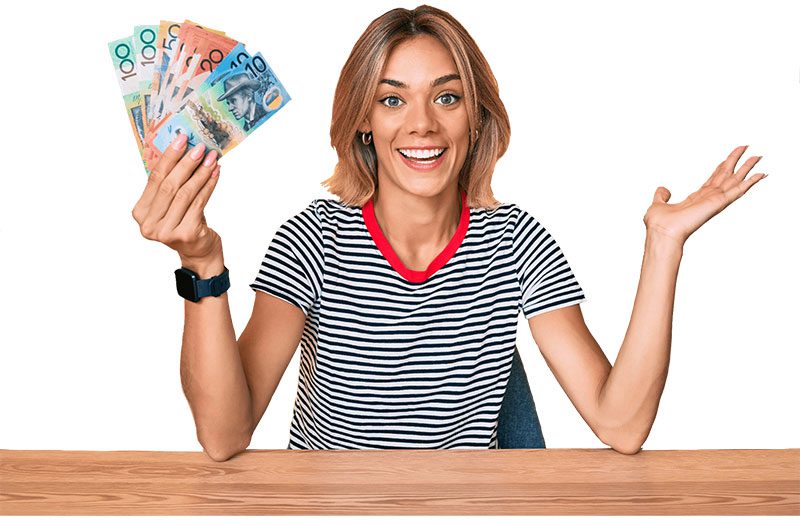 Switch to solar electricity
Treat yourself with the money you're going to save by making the switch to solar. Don't delay buying your solar package any longer. Every moment you wait is literally costing you money. Join thousands of other South Australian's just like you who are saving on their electricity. With our $0 upfront payment, you can start counting your savings today and putting your money where it matters most. If you don't start saving money after you purchase your solar system, we will give you the solar system for FREE!
Start Calculating Your Savings TODAY
Complete the form below and our team of Solar Experts will contact you within the next 24hrs. We find out how much energy you use, when you use it, and what you pay, then design a system with you to save you money.
About Electrical & Solar Solutions
The Team at Electrical and Solar Solutions have installed over 4000 Solar Packages across Australia. With over 10 years of experience, we are specialists in our field, and we know solar and battery storage back to front. We find out how much energy you use, when you use it, and what you pay, then design a system specifically to suit your needs.  
Electrical & Solar Solutions is a Clean Energy Council Approved Solar Retailer. We are committed to raising the bar in the solar industry.
Clean Energy Council Approved Solar Retailer
 Accredited Designer
 Accredited Installer
Fully Licensed Electrician
Over 10yrs Experience In Solar Energy
$0 Upfront Finance