Don't Buy Residential Solar before you talk to the team at Electrical & Solar Solutions to discover how we are saving people just like you thousands of dollars on their Residential Solar Installation's.
Residential Solar Adelaide
Electrical and Solar Solutions Pty Ltd are the Adelaide specialists in Residential Solar Systems. We have sold and installed more than 3000 6.6kw residential solar systems throughout Australia. When buying residential solar systems through Electrical and Solar Solutions, you can rest assured knowing you are dealing with the same company from the sale of your residential solar package through to installation. 
OUR BENEFITS
Over 10yr Experience

Accredited Installers

Accredited Designers

Licensed Electrician

Smart Energy Council Member
OUR GUARANTEE
Satisfaction Guaranteed
15yr Warranty on Panels
10yr Warranty on Inverter
Compliant Electrical Work
Quality Workmanship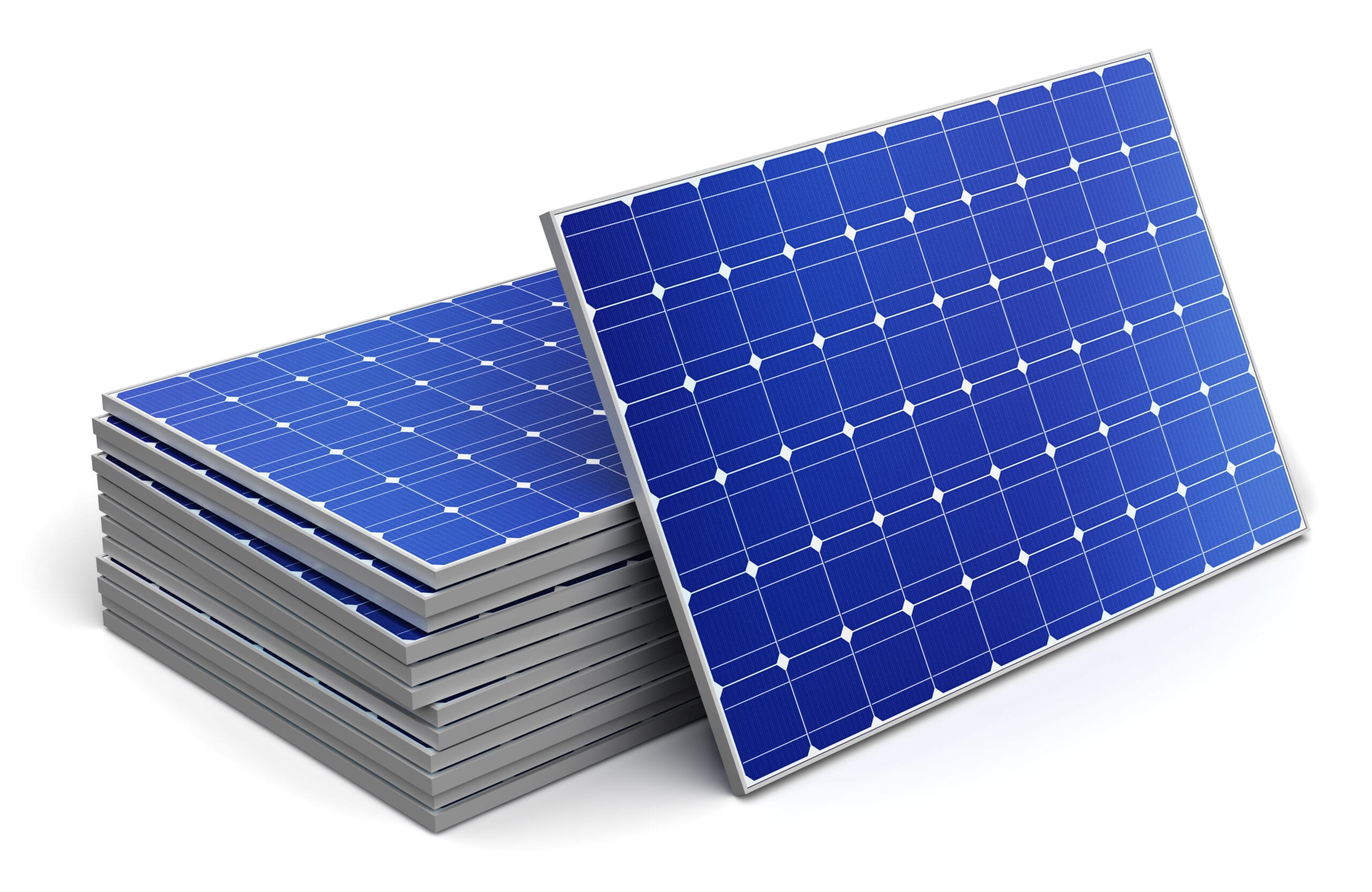 Solar Panels
Solar Panels have significantly improved in quality and price in recent years. Specifically designed to capture the electromagnetic energy from the sun, residential solar panels create a cost-effective and environmentally friendly way to power your home. .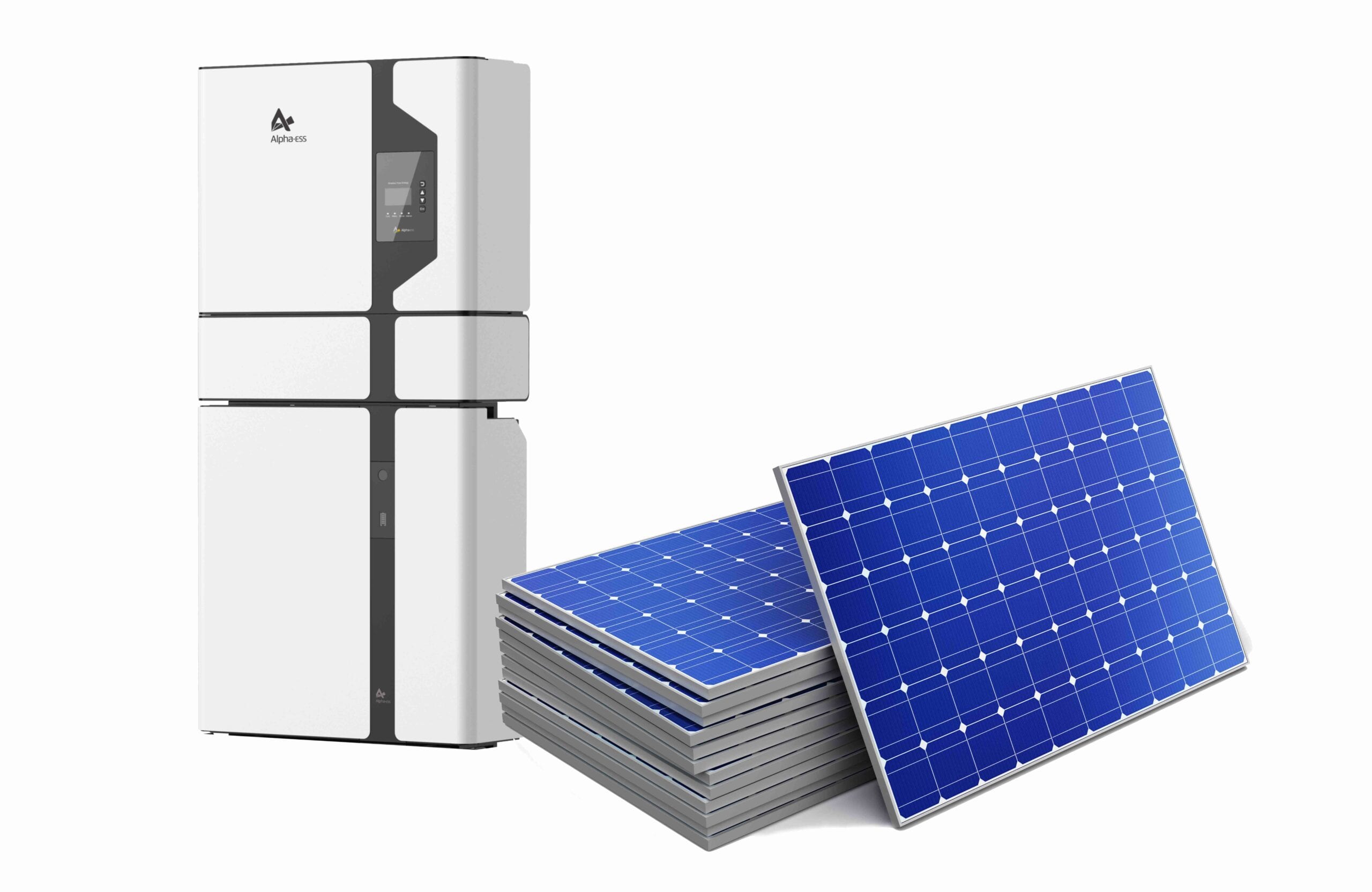 Solar Battery
Solar Batteries have increased in demand and we are here to supply. The price on solar battery systems have decreased through government rebates and the accessibility has been made easier.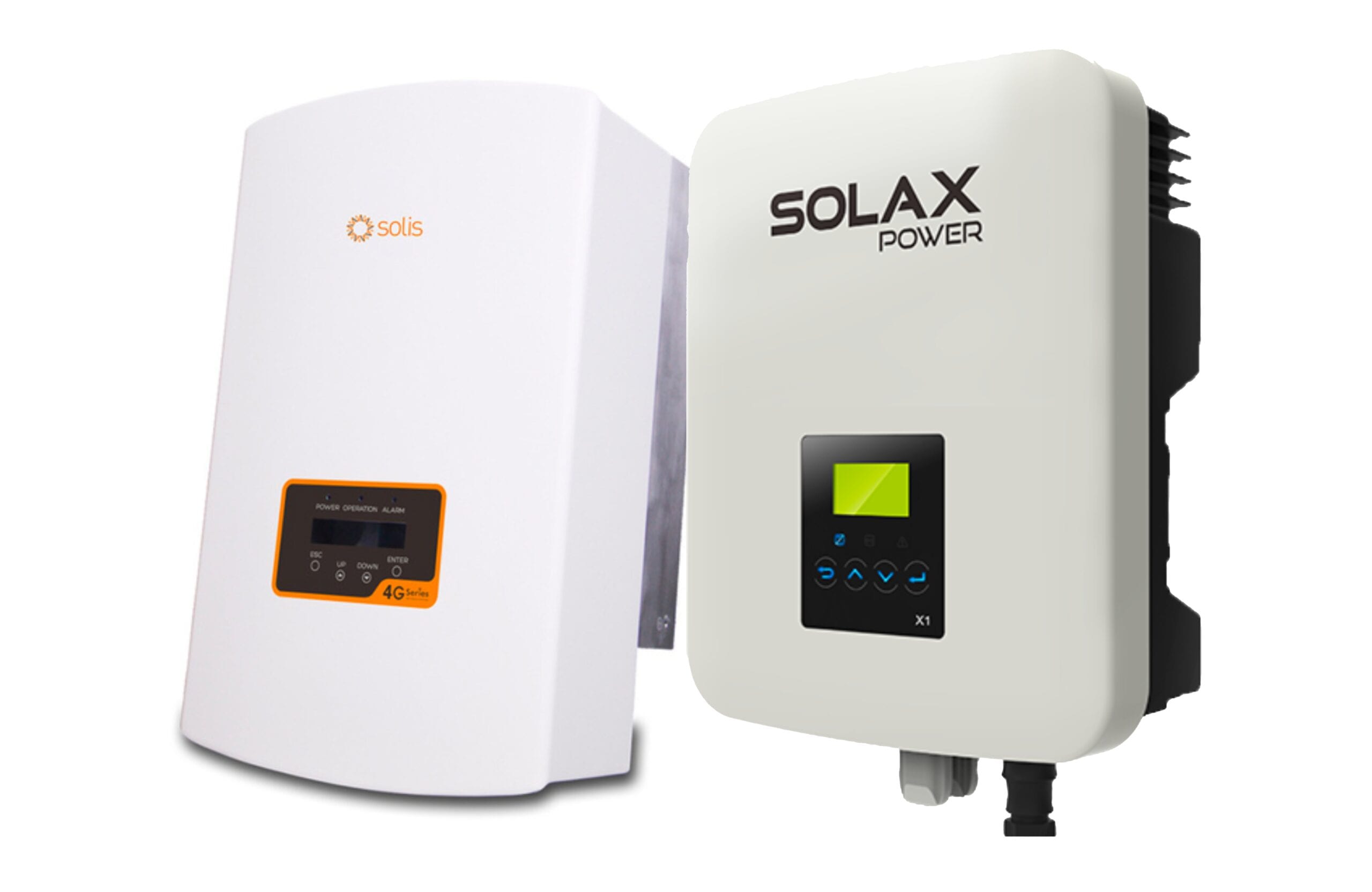 Solar Inverter
Our Residential Solar packages use two primary types of solar inverters. They rely on either micro-inverters fixed to each solar panel or string inverters to convert the energy from direct current (DC) to alternating current (AC). Contact our team today for more information on our solar inverters.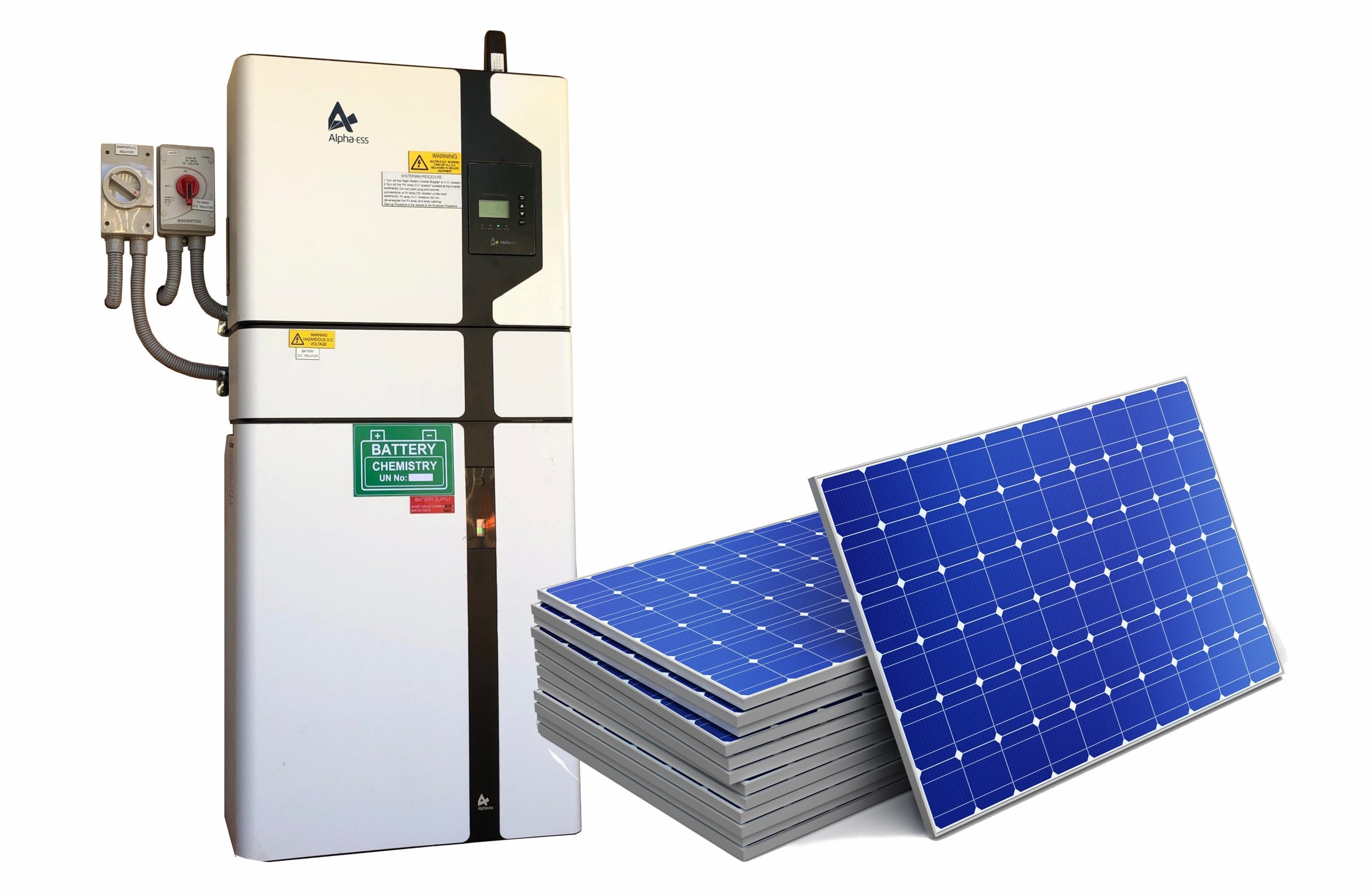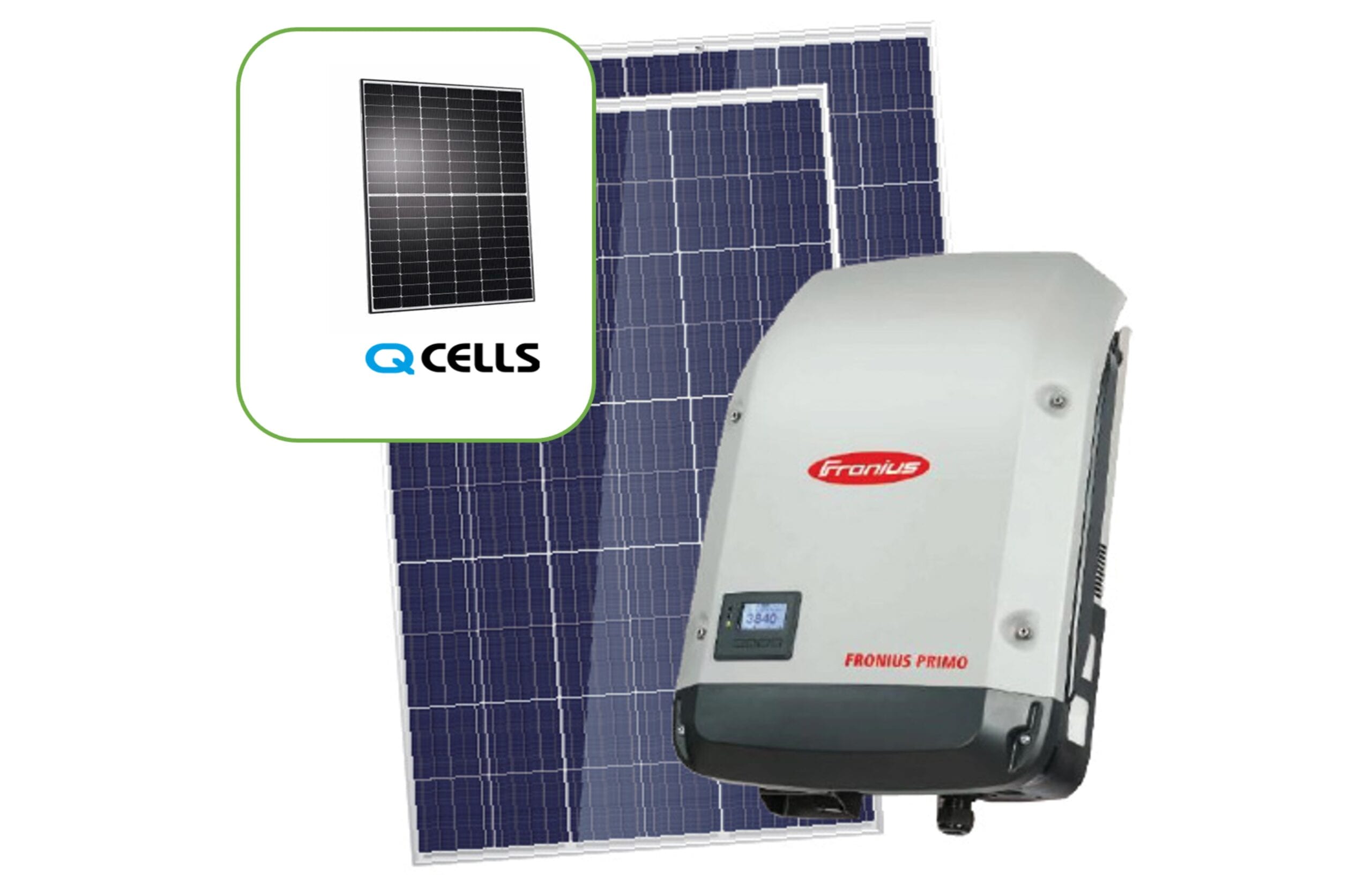 Start Calculating Your Savings TODAY
Complete the form below and our team of Solar Experts will contact you within the next 24hrs. We find out how much energy you use, when you use it, and what you pay, then design a system with you to save you money.