Discover how a Solar Battery can help you experience the maximum benefits from your solar system. Electrical & Solar Solutions are Adelaide's Clean Energy Council Approved Retailer and the Trusted Experts in Solar Batteries. 
Reap the maximum rewards from your solar system by connecting a Solar Battery. Our solar batteries can be connected to any new or pre-existing solar system. If having power to your property 24/7 is your priority, a solar battery is the solution for an uninterrupted power service you've been looking for.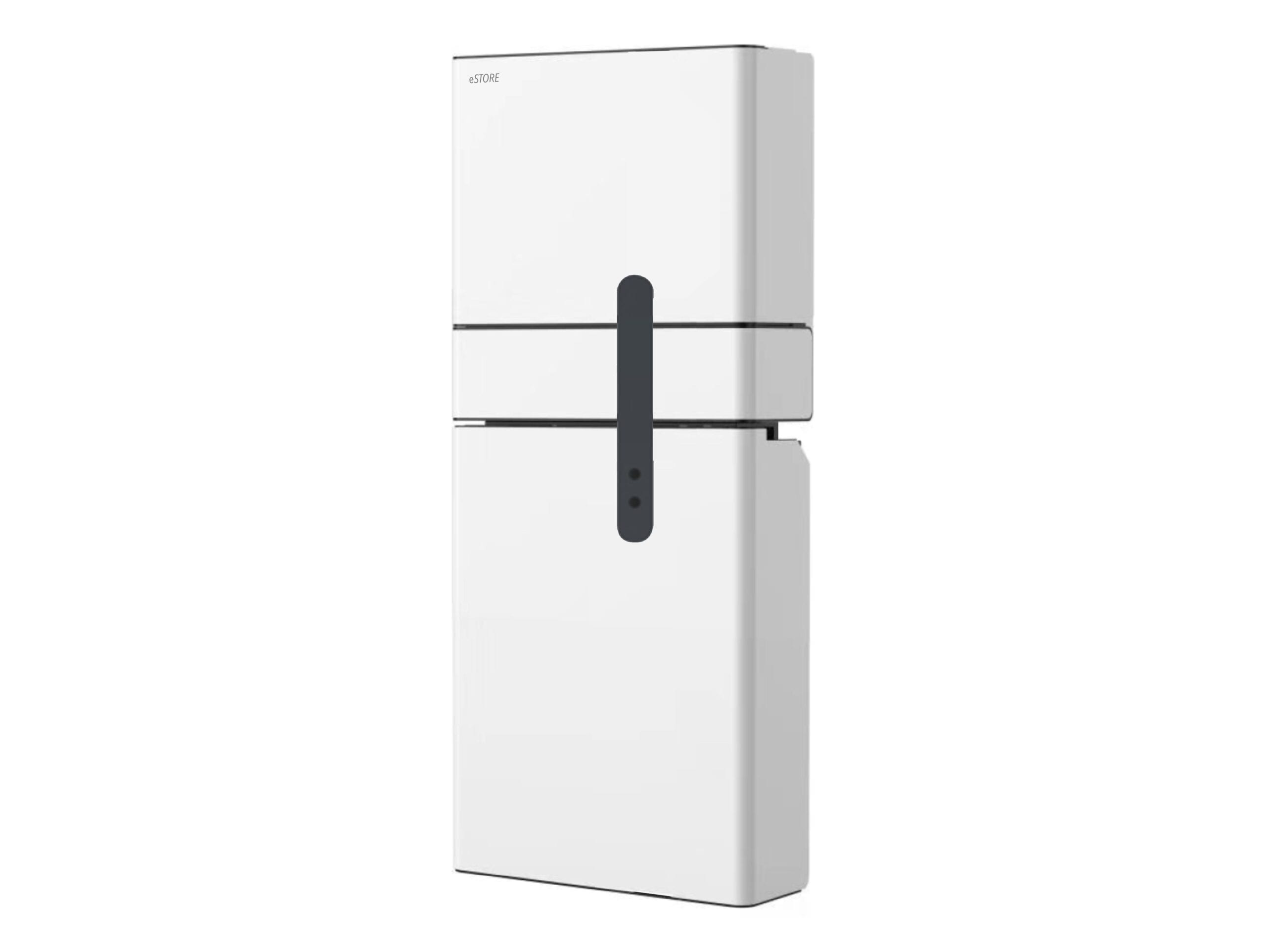 10.3kw Solar Battery
Alpha eSTORE
10 Years Product Warranty
10 Years Performance Warranty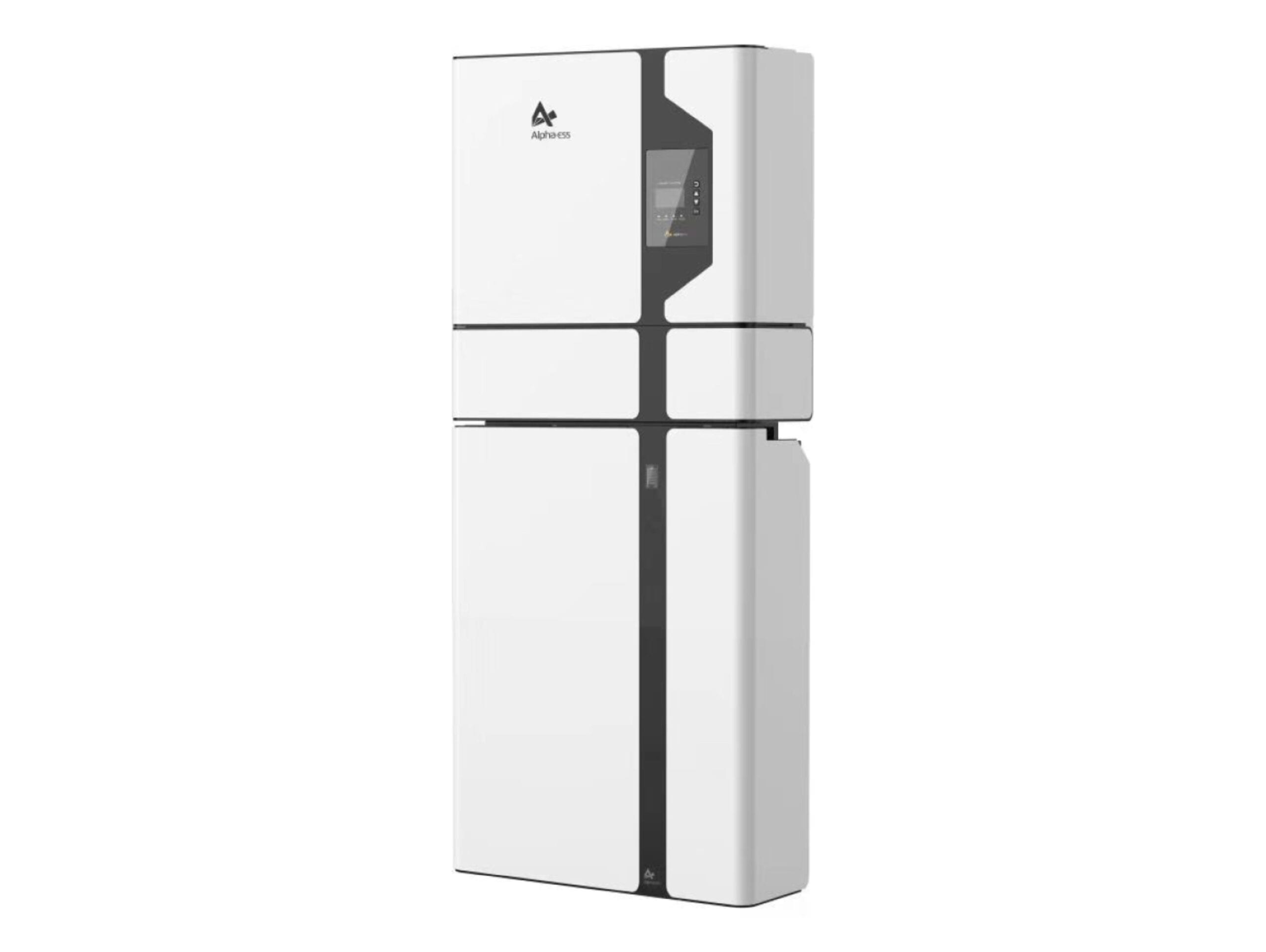 13.3kw Solar Battery
Alpha SMILE5
10 Years Product Warranty
10 Years Performance Warranty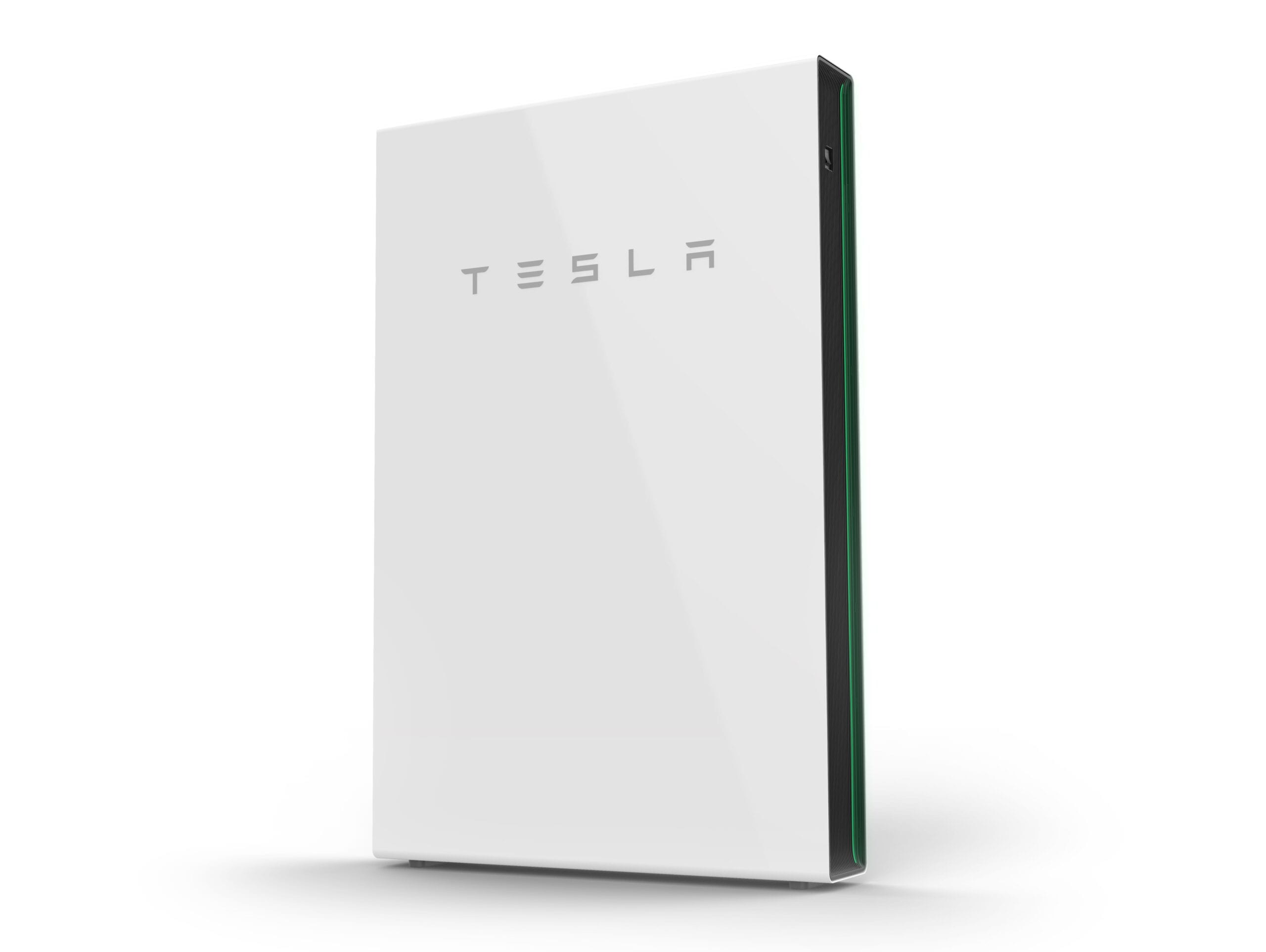 13.3kw Solar Battery
TESLA POWERWALL
10 Years Product Warranty
10 Years Performance Warranty 
ABOUT SOLAR BATTERIES
The great thing about solar batteries is that they can be connected to any pre-existing solar system. The solar panels draw energy from the sunlight during the day and all the excess energy that is not used will be charging the solar battery. Once the solar battery is sufficiently charged, the unused surplus energy produced by your system will be directed into the grid at your current feed-in-tariff rate.
An advantage of solar batteries is that they can be set to discharge to best suit your use of electrical appliances in your home or business based on time and energy consumption. For instance, the solar battery can be set to kick in at a specific time of the day like when the sun is setting. If the electrical appliances require more power during the battery cycle, the solar system can draw from the grid into your home or business at the same time in a hybrid fashion. With a sufficiently charged solar battery, your home or business can be completely energy independent including during the nighttime and blackouts.
. 
Can I use my Solar Battery power supply during power outages?
Yes! If you have an Emergency Power Supply (EPS) device installed, hybrid solar provides your home or business with the additional benefit of using your stored solar energy in the event of a power outage or blackouts. This means you'll never have to worry about being without electricity during a storm or rolling blackout making you energy independent. With EPS, the batteries will give you uninterrupted power. With our Hybrid Solar Systems, we offer EPS devices as an option depending upon your home or business needs. The most essential equipment connected to the EPS won't be interrupted during power outages .Hurry up and talk to us now! Contact Thomas and the team at Electrical Solar Solutions Today!
.
Start Calculating Your Savings TODAY
Complete the form below and our team of Solar Experts will contact you within the next 24hrs. We find out how much energy you use, when you use it, and what you pay, then design a system with you to save you money.